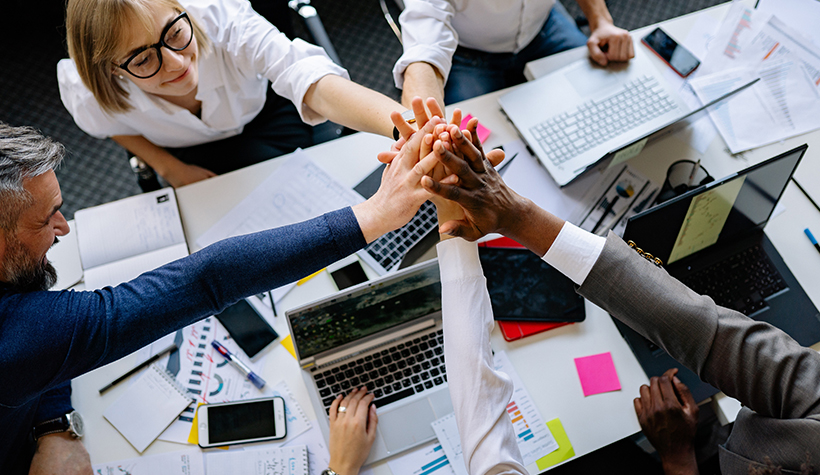 In today's fast-paced business environment, companies need to be agile and adaptable to stay ahead of the competition. However, building and maintaining a skilled team of professionals can be a challenge, especially for smaller organizations. That's where Team as a Service comes in - offering the perfect solution for businesses that need a skilled team of professionals to help achieve their goals.
With Team as a Service, you get access to a team of skilled professionals with the right skill set and technical knowledge to help you achieve your goals. From a level one support engineer to a senior architect or a technical project manager we have the resources with the required expertise to support you every step of the way.
At FS-IT, we understand that every business is unique, which is why we offer customized solutions tailored to meet your specific needs. As soon as we have learned your specific needs and resource skills required we can engage to offer you the right resource.
Our team of experts has a profound understanding of the latest technologies and industry trends, ensuring that we provide cutting-edge solutions that deliver the results that you are looking for. With Team as a Service, you can be confident that you are working with a team of professionals who are committed to your success.
Whether you need a team to help you build a new product or service, or to provide ongoing support for your existing systems, Team as a Service is your extended arm for additional resources. Our flexible engagement models and pricing options make it easy for you to get the support you need, when you need it.