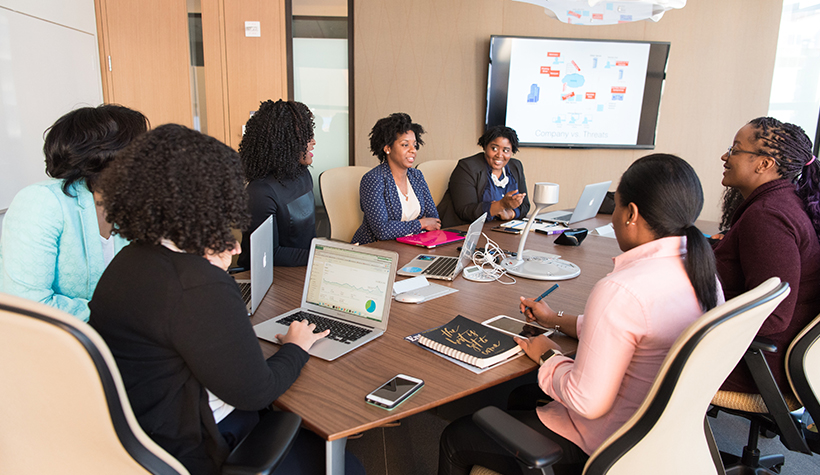 Feeling bogged down by all the technology needed to manage a meeting room?
FS-IT provides a complete meeting room management service that takes care of everything for you. We make it easier and far more cost effective to manage and secure Microsoft and Zoom room systems while improving and streamlining how users communicate and collaborate.
You'll never have to worry about managing a meeting room again. Our team will proactively take care of everything for you to focus on your business goals. Our solutions are tailored specifically to help your team work together more efficiently. Isn't it time you free up some time and streamline your UC communication process? Contact us today for a free consultation!