At FS-IT, our goal is to deliver "Service of Excellence" to our customers. We offer unified communication consulting services, IT solutions and IT support services covering consultancy services for architectural and migration designs and implementations, Team as a service, contact center and attendant console solutions and most importantly the monitoring and alerting services for your IT infrastructure to ensure that we have the leading edge when compared with other service providers. Our team is dedicated in providing you with an outstanding support experience, whether you need help setting up a new meeting room, looking for live event management, monitor your global organization or deliver tailor made managerial reporting data for critical business decision making.
At FS-IT, we pride ourselves on our highly trained, certified and skilled team of professionals. We have more than 15 years of experience in the industry, and our client retention is among the highest in the business. We are dedicated to providing our clients with the leading edge tools and service, assisting with unified communication consulting, architecture and implementation, phone or meeting room management.
For more detailed information please do not hesitate to contact us today.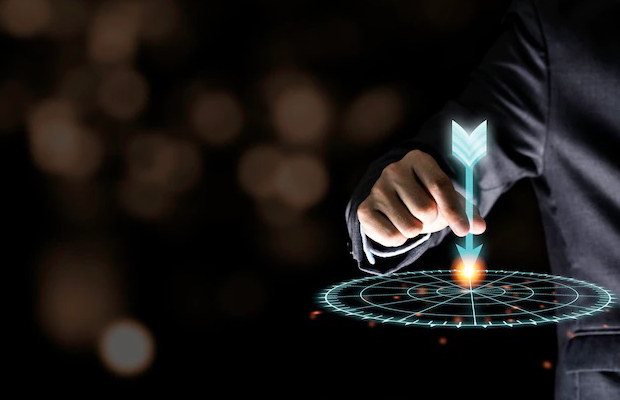 FS-IT will provide you with a team of technology professionals who will manage and support your IT needs so that you can focus on managing your business. Past experience acquired in innovative architectural leadership positions within large enterprise organizations has lead FS-IT to select a very specialized group of partners to provide you with an outstanding quality service and solutions that are designed, delivered and supported. Utilizing our own tooling across many different UC device and platform manufacturers that is unmatched in the industry allows us to make the statement that we "deliver service of excellence" and we are closing many technology gaps in the UC industry to ensure your environment runs at peak performance and improve your end user experience.
As an additional value add your managers are provided with the so much needed managerial reporting allowing them make informed business critical decisions and engage in budgetary planning in time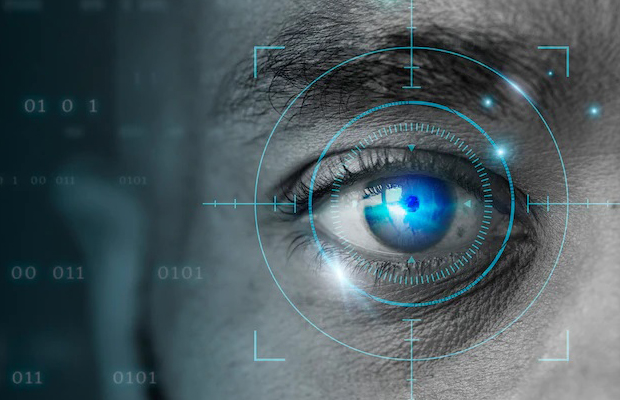 To be THE UC MANAGED SERVICE PROVIDER for global enterprises and SME organizations alike forming long lasting business relationships to flourish together.
To be THE UC MANAGED SERVICE PROVIDER becoming an integral part of your organization participating in cost reduction and increasing profitability.
To be THE UC MANAGED SERVICE PROVIDER providing unmatched "service of excellence" and maintaining our leading and innovative edge for our clients benefits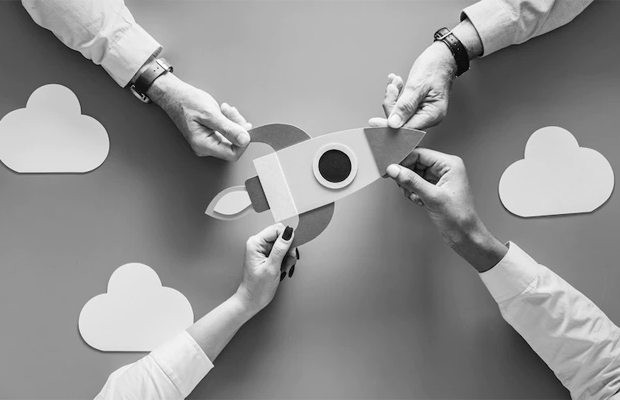 Professionalism: we will always provide leading edge quality service and advice that is based on profound knowledge and experience gained over many years in the industry supported by our valued partnerships.
Business ethics and integrity: honesty, trustworthiness, and reliability. "Someone with integrity consistently does the right thing and strives to hold themselves to a higher standard".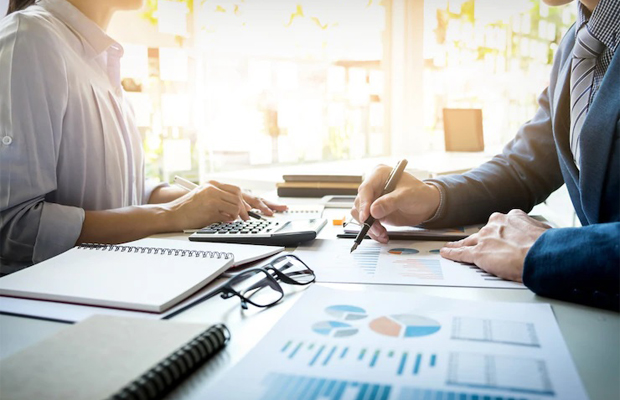 We have highly skilled professionals, passionate about UC technology and constantly being trained and certified on new evolving technologies in the UC arena The owner and founder of FS-IT, passionate about UC since 2005, is the senior consultant and architect and has more than 10 years of experience in enterprise organizations alone bringing the bulk of innovation to the table. This passion of the CEO has attracted a very large team of UC professionals over the years to FS-IT to grow further together to larger heights and share the passion.
The CEO invests constantly in training and certifications for his engineers and consultants ensuring that our customer receive the best from the best available in the industry - at this point a very big thank you goes also to our partners and their intense and specialized training / certification programs.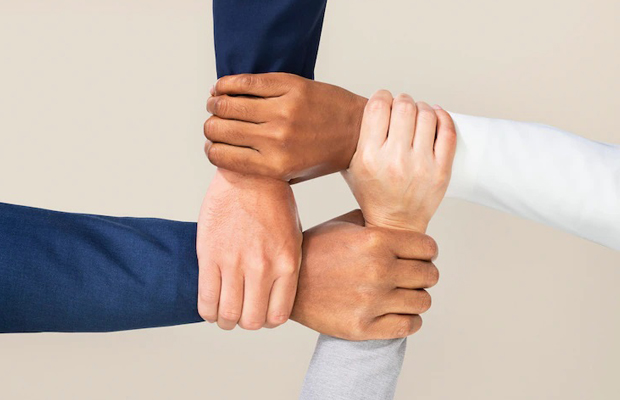 We are available for you either on 12/5 or 24/7 basis for support but in case of an emergency you can count on our support regardless of what your contract of engagement states – we will always make sure that we assist you whenever you need us and do whatever it takes to get the job done for you.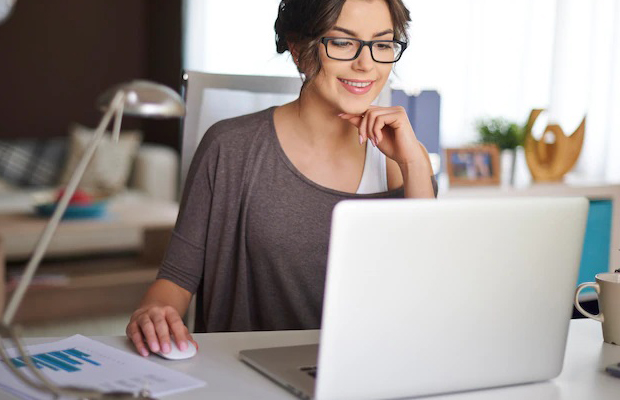 We understand that every business is different and has its unique IT service needs and requirements. We will work with you to tailor our services to fit your specific requirements and service flow. We have been in the industry for so many years that nothing does really come as a surprise to us. Projects are being postponed, project scopes change, contract scopes change or need to be adjusted due to a merger or acquisition, hardly anything that we haven`t come across before. Based on the saying "the only constant in life is change" you can count on our flexibility and that we will accommodate your changing needs.