IT Solutions designed, delivered and supported
At FS-IT, it is our goal to provide "Service of excellence". We offer unified communication consulting, architecture and implementation, the team as a service, and more. Our team is dedicated to providing you with the best possible experience, whether you need help setting up a new meeting room or looking for live event management.
At FS-IT, it is our goal to provide "Service of Excellence"
FS-IT offers many years of architectural and solution design expertise from enterprise organizations as big as 350 000+ or SME`s. Professional advice is key on your journey for planned migrations onto a new platform(s) or a green field implementation of a new technology within your existing IT landscape.
The Kore.ai Experience Optimization (XO) Platform is your gateway to transforming customer and employee experiences in business interactions. With the remarkable power of Large Language Models (LLMs) and Generative AI technology, coupled with a user-friendly no-code interface, the XO Platform empowers you to design, build, train, test, deploy,
Our team of experienced professionals is dedicated to provide you with "service of excellence" utilizing our own tooling enabling us to offer you a fully proactive service level rather than being reactive.to user raised incidents. All our services are customized to your needs. Our std. support services are 12/5 or 24/7.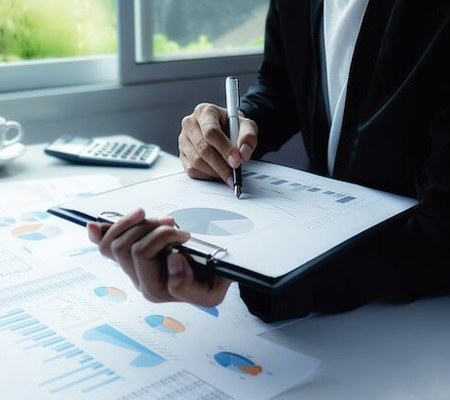 Technology is constantly evolving and yet, at times, leaving some gaps behind. Let us close these gaps and business needs for you with our innovative solutions on hand. Our comprehensive range of IT solutions is designed to meet your unique business needs, ensuring efficiency and business continuity.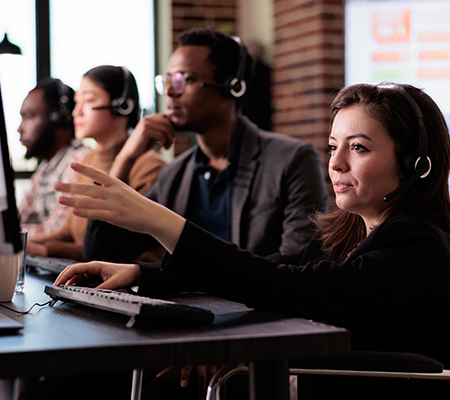 Teams Integrated Contact Center & Attendant Console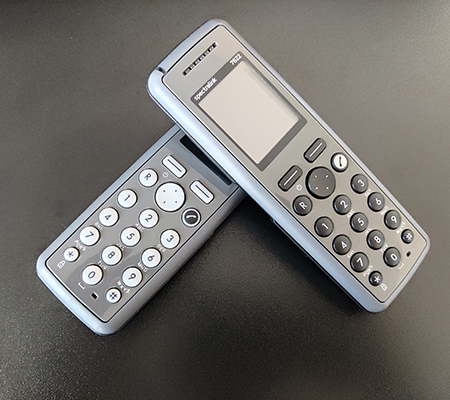 Digital Enhanced Cordless Telecommunications (DECT)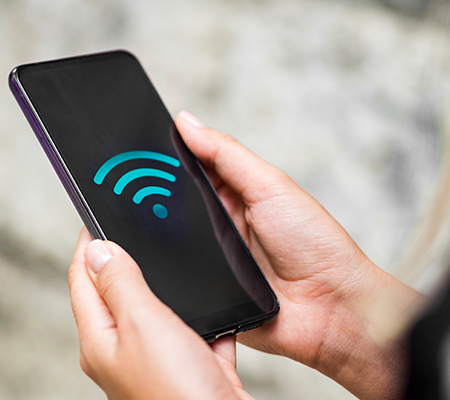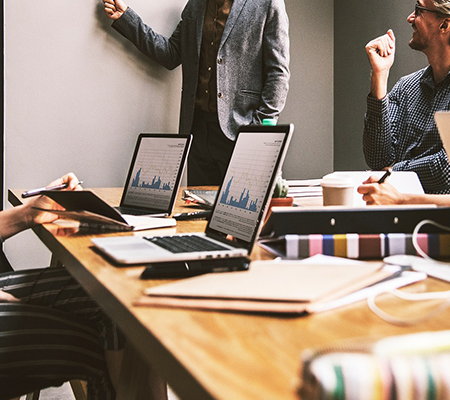 Collaboration & Conferencing Management