Accelerating Network Transformation
Thousands of service providers and enterprises around the world depend on ribbon communications business-driven network transformation solutions.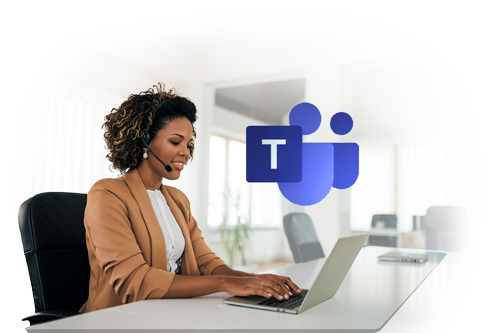 Are You Making Microsoft Teams Your Phone System?
When you need to connect Teams to the rest of the world seamlessly - Ribbon's SBCs allow you to securely make business calls outside of your organization.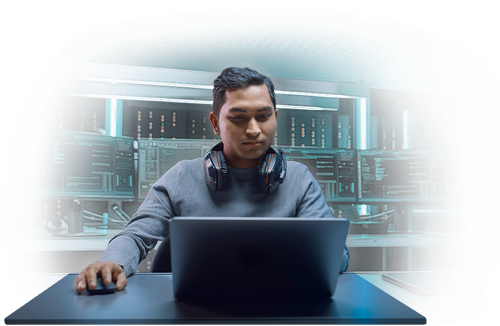 Need Faster Service Delivery?
Go cloud-native to continuously deliver faster services and revenue, from public or private cloud. Give your customers a better experience with secure, carrier-grade, automated, communications services.