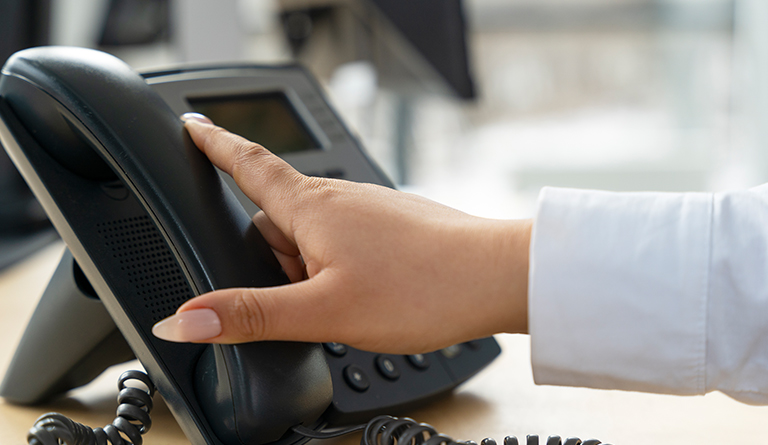 Are you feeling overwhelmed by the number of devices in your office from various manufacturers?
You're not alone. Managing devices can be difficult and very time consuming, but it's a necessary part of keeping your UC infrastructure at peak performance and compliant with security guidelines. That's where FS-IT comes in. We make managing devices easy so you can focus on your business goals rather than devoting valuable time to UC endpoints.
Imagine being able to secure, manage and monitor all your devices from one central location. With FS-IT, that's exactly what you get. We provide comprehensive endpoint management services that make device management straightforward, and we provide you with the reports you and your management needs on a regular basis.
Learn more about our endpoint management services!