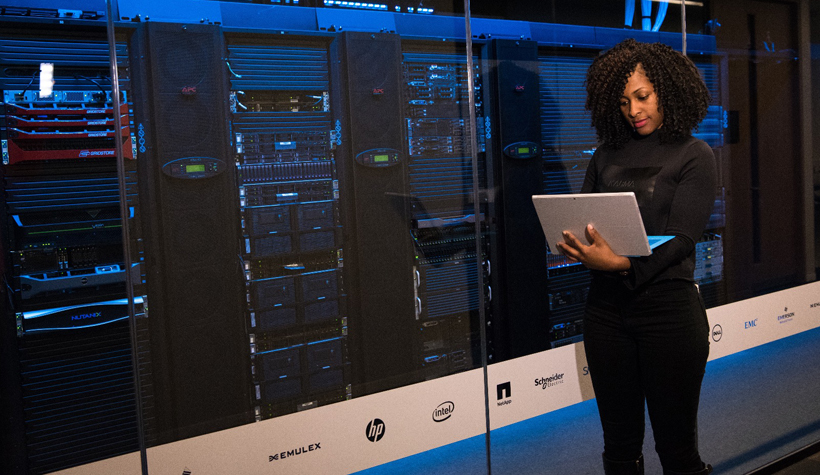 Unified Communication services are the backbone of modern business communication, connecting teams across various locations and devices from various manufacturers. To ensure these services run at peak performance, it's critical to have a reliable monitoring, alerting and reporting solution in place.
With the increasing complexity of Unified Communication services, it's more important than ever to have a comprehensive monitoring and alerting solution. FS-IT has partnered with Vyopta to provide a powerful platform that allows businesses to monitor their IP Phones, meeting rooms, SBCs, SIP trunks and other associated UC devices across multiple manufacturers catering for today´s mixed IT landscapes within most organizations.
At FS-IT, we understand the unique challenges of monitoring, alerting and managing Unified Communication services. Our partnership with Vyopta enables us to provide a comprehensive suite of tools that allows our clients to monitor, alert and report on the communication infrastructure proactively and for some manufacturers even in real-time!
With FS-IT and Vyopta, businesses can gain a rich in content understanding of their Unified Communication infrastructure and associated devices. Our platform provides detailed insights into usage, performance, health and availability enabling businesses (or us at FS-IT if we are engaged in day to day support services) to proactively identify and address issues before they impact business operations.
Whether you or we manage a small business or a large enterprise, our partnership with Vyopta ensures that we have the tools and expertise for you and us on hand that we need to keep your communication infrastructure running at peak performance. The partnership with Vyopta is the key that enables us to provide "service of excellence" to your organization. With our help and the Vyopta suite of tools, you can minimize downtime, improve productivity, and optimize your technology investment.