At FS-IT, we offer leading-edge technologies and services designed to enhance your organization's efficiency and productivity. Our solutions are tailored to meet the unique needs of businesses of all sizes, allowing you to communicate and collaborate seamlessly across all platforms.
Are you looking for a comprehensive IT solution to streamline your communication needs?
Are you looking for a Teams integrated contact center solution?
Do you need an attendant console integrated in Teams for your receptionist?
Are DECT or WIFI Handsets representing a business requirement for your production or distribution facilities?
Are your tickets always raised by end users rather than detecting issues proactively in advance?
If one of the above is a "yes" then we are looking forward to hearing from you because we have what you need and best of all we only supply and deploy solutions that we are certified for as well as being a support organization for the individual solutions. FS-IT : IT solutions designed - delivered and supported! We have a team of certified engineers for providing you with peace of mind allowing you to discover the power of Unified Communications with our industry-leading IT solutions designed to optimize your communication, collaboration, and productivity.
We offer a range of products and services designed to meet the evolving needs of modern businesses to work smarter and more efficiently, with a focus on Unified Communications to enhance your communication infrastructure.
With our solutions, we help businesses bridge the communication gap, enhancing collaboration and driving productivity to new heights. Explore our service and solution offers today.
Would you like to discuss your project or business needs, click here to book a free consultation with our consultants.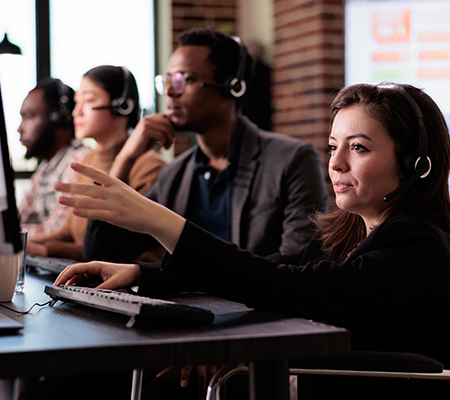 Teams Integrated Contact Center & Attendant Console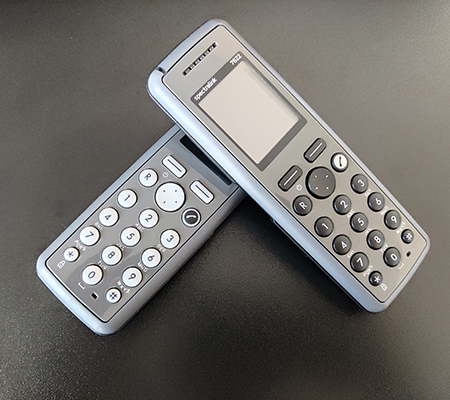 Digital Enhanced Cordless Telecommunications (DECT)