Are you feeling overwhelmed with the ongoing IT needs and demands of your company in the UC field? Between meeting new clients, putting out fires in production, and trying to keep your head above water with all appointments on your calendar, who has time for IT? Who will be dealing with all these tickets in the queue? Who fixes the meeting room for the CEO and the phone for his secretary? Who is freeing up time for you to deal with all other priorities and business demands?
Imagine having a brand-new team taking all stresses and tasks of your hands, just like a new UC department so to speak - that's what we offer! You'll never have to stress about technology again, and you'll be able to save time and money. Sign up for our services today and see the difference we can make.
FS-IT can be engaged to take care of all your UC demands. We provide a suite of managed services that will make your life easier and help you focus on what you do best. From collaboration and conferencing management to phone management, we've got you covered.
We're here to help! Our team of experts can take care of all your UC needs, from managing your conference calls to setting up your phones. We'll make sure everything runs at peak performance so you can focus on your business rather than IT related items that simply slow you down and are quite costly.
Click the below services to know more!
Would you like to discuss your project or business needs, click here to book a free consultation with our consultants.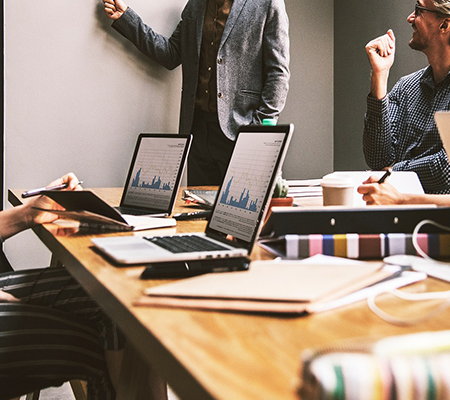 Collaboration & Conferencing Management