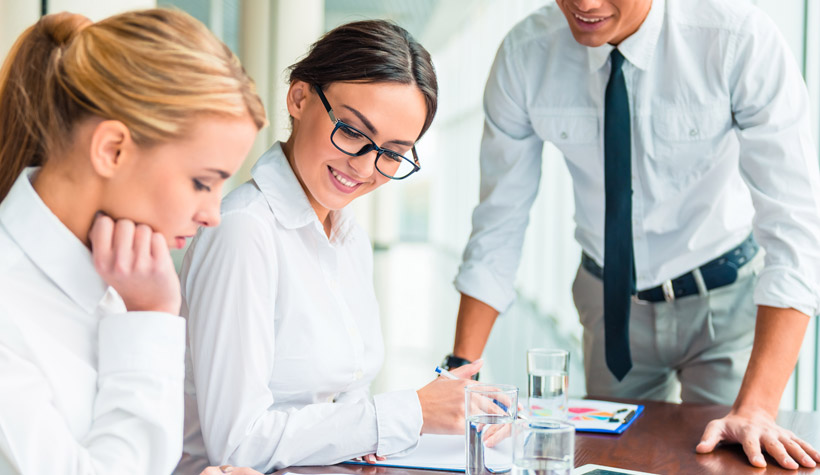 Are you looking for a team of skilled professionals to help with your next project?

You're not alone. Many businesses are in the same boat. But that's where we come in. We can help you get back on track with our strategic IT consulting services.

Imagine being able to automate and digitalise your operations, optimise your software portfolio, and implement the latest technologies. That's what we can do for you with our IT consultancy services.

Contact us today to learn more about our services!